Our Fleet - We drive, you dream!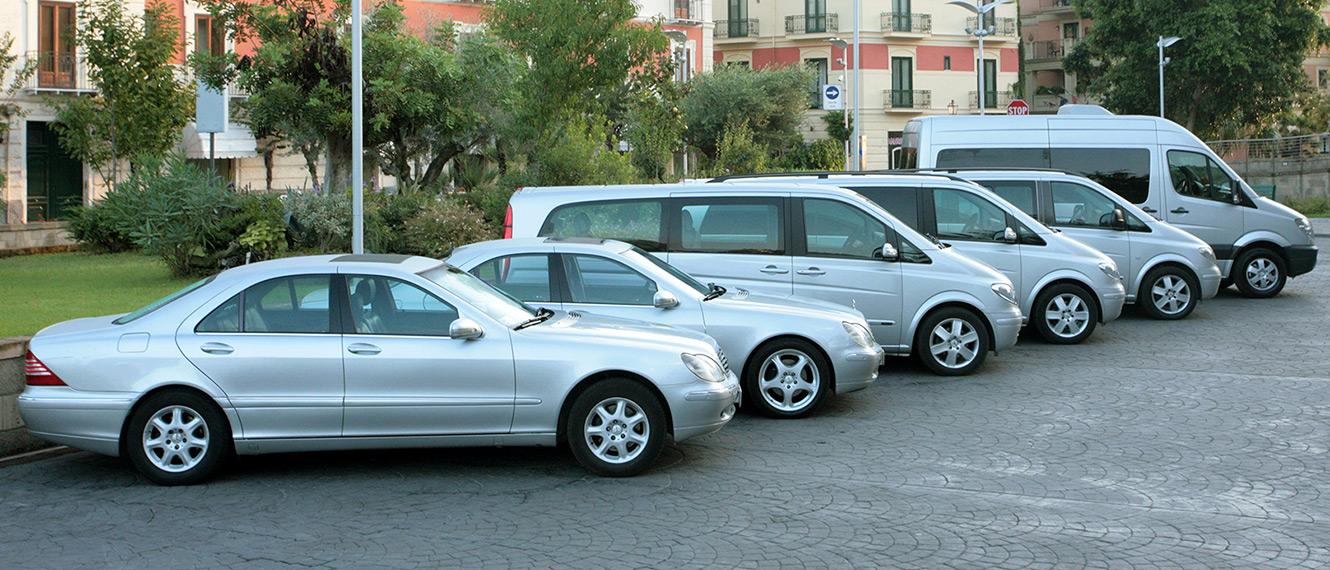 Premium Mercedes-Benz Vehicles
Our fleet consists of Mercedes cars and carriers that carry from 2 to 8 passengers. Our cars carry two passengers, and we have six and eight-seater vehicles, moving to our Sprinter that carries 8 persons which is perfect for long journeys and those travelling with lots of luggage.
They are officially licensed, fully insured vehicles, equipped with double air-conditioning, plenty of leg room, luggage space, and non-smoking vehicles.
Our drivers are all very informative, are experts at negotiating our coastal roads, speak excellent English and give you ample time for sightseeing, photo taking and discovering this marvellous coastline.
What size of vehicle do you require?