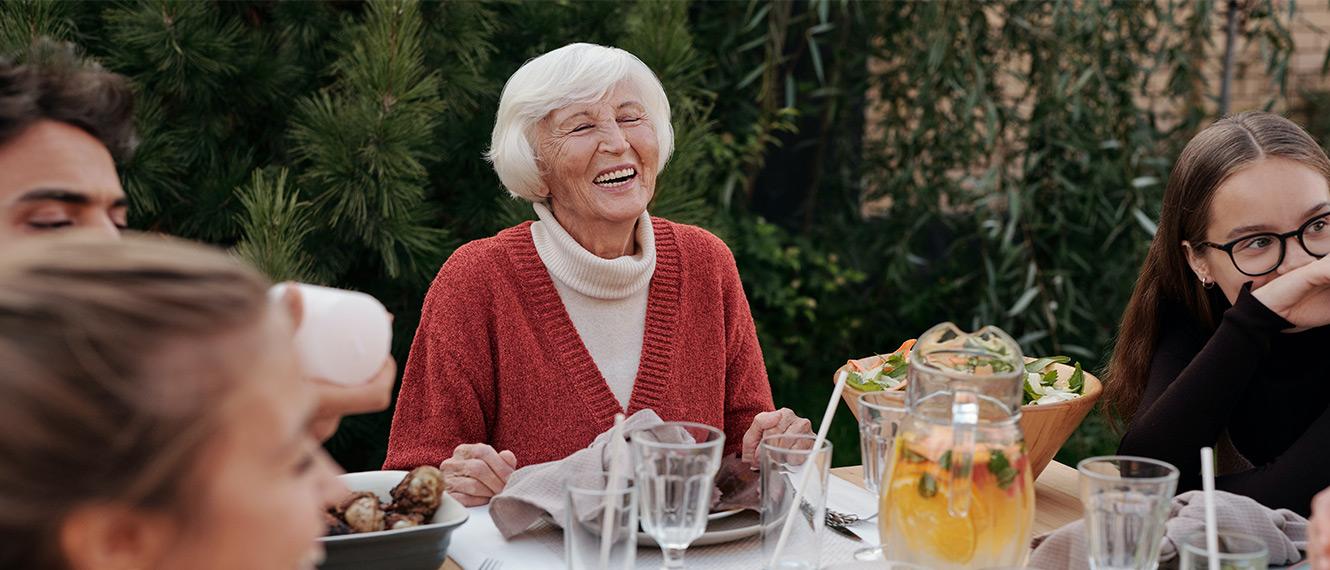 Discover your Italian Origins!
During the mass emigration from Italy between 1876 to 1976, the U.S. was the largest single recipient of Italian immigrants in the world.

More Italians have migrated to the United States than any other Europeans. Poverty, overpopulation, and natural disaster all spurred Italian emigration.

Natural disasters rocked southern Italy during the early 20th century. Mount Vesuvius erupted and buried a town near Naples. Then Mount Etna erupted. Then in 1908 an earthquake and tidal wave swept through the Strait of Messina between Sicily and the Italian mainland, killing more than 100,000 people in the city of Messina alone.

Many Italian immigrants never planned to stay in the United States permanently, but of course many did, they settled and raised families and now there are many American decendents who are interested in visiting the birthplace of their relatives who left Italy so many years ago.