Useful tips - Good to know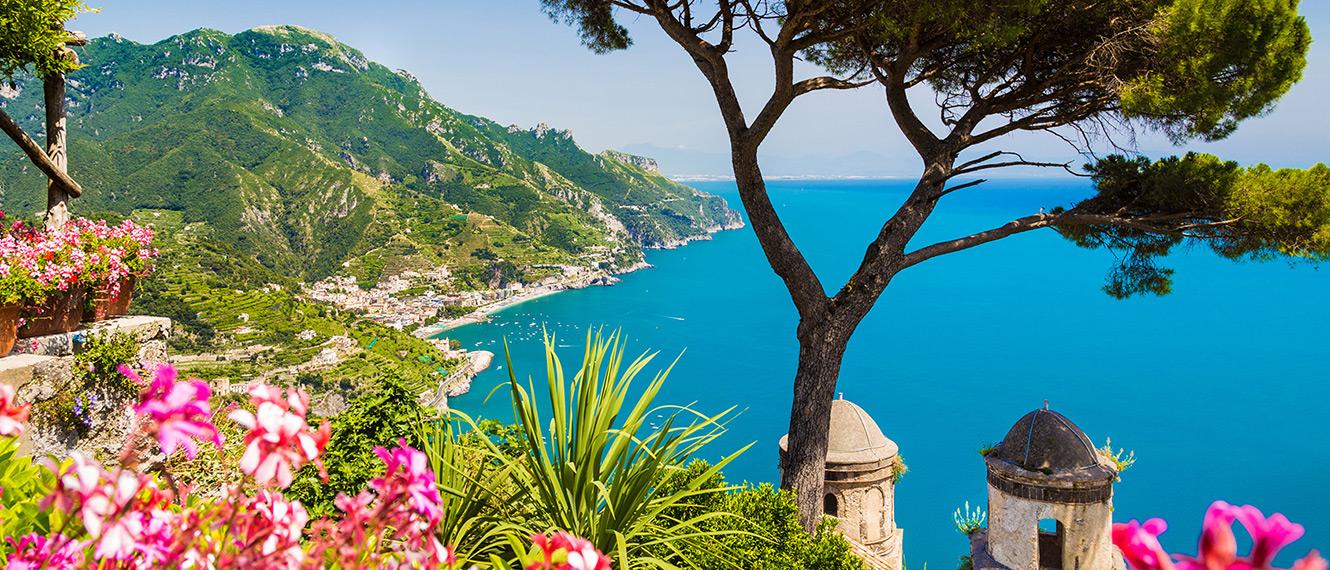 Arriving by plane
Please collect your luggage first and then come through arrivals. Drivers are not allowed in the baggage hall Luggage can take up to half an hour or more to come through from the plane, so don't worry. Your driver will be waiting for you in the arrivals hall - holding a name sign for identification.
Arriving by train
Our drivers will wait for you as you come off the platform in Naples train station .
Naples central is the end of the line, so just follow everyone off the platform and look out for your driver -Please don't wander into/ or outside the station. If you are travelling to Naples, book a ticket to Naples Central station.
Arriving by ship
Just come off your ship and walk into the parking area, where you will find your driver holding a sign with your name written upon it.
Hotel pick ups
Your driver will meet you in the hotel lobby at the agreed time, If you are not there, he will ask the hotel concierge to inform you & he will wait outside the hotel by the vehicle. He will have your name and a copy of your confirmation voucher.
Bookings
You can secure your booking with us by clicking onto our payment section on our website. The choice is yours between PayPal or credit card options to send deposits/guarantees /payments.
Why hire a private guide?
Our team of English-speaking drivers are most importantly qualified drivers & are very familiar with this area and everything local. They manage your tour, keeping you informed & entertained. They are not archeologists or historians, which is why we recommend specialist private guides for visits to excavation sites and museums. The patrimony of art in Italy is so vast that guides all over the country are licensed, when qualified by the government, to guide in excavation sites & museums. Hiring a guide gives you a marvelous opportunity to ask & learn so much more in Pompeii, Herculaneum & Paestum.
What about tipping ?
Tipping in Italy is discretionary. It's a thank you for a job well done. In the tourist industry in particular, it's expected. Calculate around 10-15 percent.
Will our driver stop off at shops on our tour ?
There are no obligatory shop stops included in our private tours unless specifically requested. In that case, should you wish your driver to take you shopping, then we are happy to do so. So much to choose from, you can purchase marvelous ceramics to inlaid wood, hand made sandals to leather handbags, not to mention Olive oils, wines & local specialities.
Entrance fees
In Italy there are entrance fees charged for excavation sites, through to Museums, churches, private exhibitions, gardens & grottoes. We do not include entrance fees, as we no control over any increases/closures/strikes that may occur.
When travelling along the Amalfi Coast, always keep some change in your pocket, as you may decide to visit the Cathedral in Amalfi or perhaps Villa Cimbrone or Villa Rufalo in Ravello.
These visits are entirely optional, dependent on client's preference, fitness levels.
Child seats / Wheelchairs
We have child seats/booster seats available for our younger travelers. Our six/eight seater Mercedes carriers have ample space for wheelchairs and mobility scooters.